Rafael Gonzalez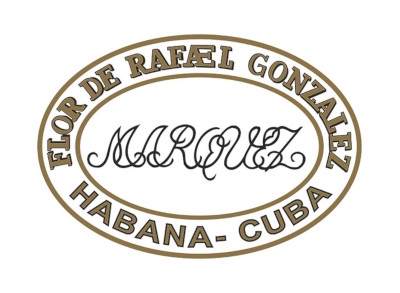 Year of foundation: 1936
Tobacco Country: Cuba
Tobacco Procedence: Vuelta Abajo
Factory: Romeo y Julieta

Established in the roaring 20's, Rafael González brand was first marketed as La Flor de Marquez, and was the first marca to develop the Lonsdale vitola with the Cervantes (now discontinued). The Lonsdale gets its name from Hugh Cecil Lowther, the Fifth Earl of Lonsdale, a famous British sportsman and cigar lover. Rafael González is known for hand rolling medium bodied cigars using long filler (Tripa larga, Totalmente a Mano). Its best sellers are the Rafael Gonzalez Perlas, the Rafael Gonzalez Petit Coronas and the Rafael Gonzalez Panetelas Extra.